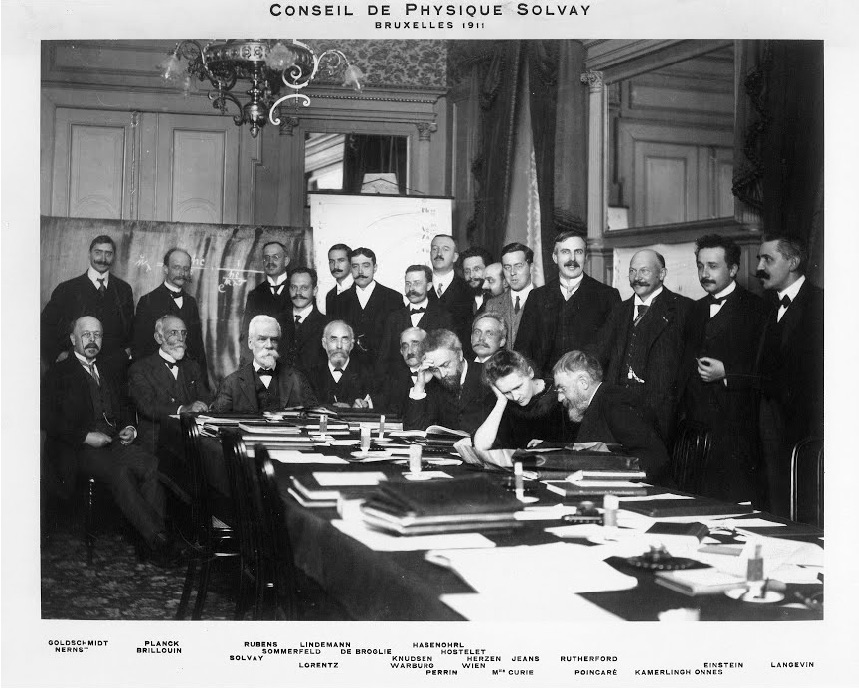 This unique place that features a splendid blend of Art Nouveau and Art Deco architectural styles have hosted the first Solvay Conference in 1911 with the presence of Albert Einstein, Marie Sklodowska-Curie, and Max Planck.
The Hotel Metropole was built in 1895, and it is the only 19th-century hotel that operated in Brussels till today. It was one the first luxury hotel in the capital to have electricity and central heating in 19th century Brussels. Unfortunately, due to events that took place in recent years(terrorism, pandemic), the hotel is no more available to the public.
It's definitely a place filled with atmosphere and full of remarkable stories and I am glad I have had the opportunity to put there one last story, before its closing.

The photos you see below were taken in the year 2019. I have visited the place a few times to get an idea of where can I set my realizations. Then it was choosing the right models that will have grace and elegance to fit this classic style. The last part was to create ideas. Working with few people on the set, having not much available light, and a lot of mirrors make things not easy as the whole set gets complicated. I had to carefully plan what I was about to do and to show.
This time I had to use a tripod, not only because of lack of light (1/2 sec – 1 sec of exposure on ISO1600). The other reason was to have 2, 3, or 4 people in the picture. Plus their reflections in the mirror sometimes. To compose it you need to choose the background first, verify the lighting, and then introduce the actors who will play their roles. All that has to be balanced. To do that I set the camera on a tripod, then I was sure the image will be still. I had a canvas I could fill. Just adding piece by piece to my set. Then I could work on details like head, arms position, and their emotions as well, to press the remote shutter on the end.
Never before I was building a set this large and in such difficult light conditions. And just for info…photos presented here do not create one story. These are rather pieces of this evening. However, if you have an imagination you may want to combine some of these together ;)